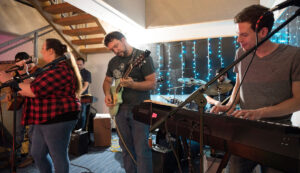 My name is Rob Taylor, Marketing Director here at Mulhern+Kulp.
Initially, the bulk of my career was focused on strategic brand identity development and packaging design. I worked with multi-national corporations such as Procter & Gamble, Mattel, and Disney, among many others. I then started a consulting business, with the intent of bringing my consumer goods marketing experience to the business-to-business sector. This ultimately led me to M+K.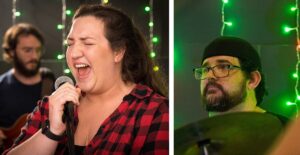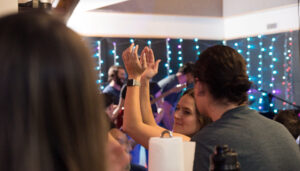 M+K was the first engineering firm I'd ever worked with. When I transitioned from consultant to full time employee about 7 years ago, I began the process of getting to know everyone. I must admit that, coming in, my view of engineers was shaped by stereotypes from TV, movies, and books – basically, introverted math nerds.
As time passed, I realized that M+K was anything but a monolith. Among our great employees is a published author, several musicians [some have published songs], a world traveler who has climbed Kilimanjaro [among other feats], talented golfers, basketball & soccer players, skiers, cyclists, a yoga teacher…I could go on!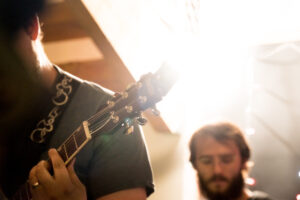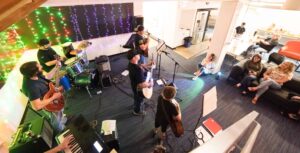 Speaking of musicians, I don't think there's a better example of how interesting, diverse, and creative our staff is than the fact that we have an M+K Band! Members include multiple singers, guitarists, keyboardists, bass players, and a drummer who plays in jam bands [also a rabid Phish fan]!
The lesson for me is best summed up by the idiom 'You can't judge a book by its cover'. This truly is a great place to work, and we have 10+ years' worth of workplace culture awards to back up that claim!