Mulhern+Kulp Through The Years
Mike & Joe's Story
THE EARLY YEARS
While eating lunch one fateful summer day in 2000, Mike revealed that he wanted to start his own firm someday. Joe enthusiastically responded, "Me too!". They both realized that by combining their efforts, their dreams could be realized quickly. Summer vacations were spent renovating their basements into office space, and Mulhern+Kulp officially opened for business in October of that same year. With no customers and newly re-mortgaged houses to cover the start-up costs, they acted in faith and with a strong belief in each other.
A PHILOSOPHY FOR SUCCESS
From the beginning, they were confident that delivering value-engineered, easy to build designs – coupled with good old fashioned service – would be a simple, yet effective, philosophy that would generate long-term client relatoinships with enthusiastic referrals (raving fans). As the company grew, they understood that hiring good people and creating an exceptional workplace culture – one that was built on positivity and treating people right – would be key for continued growth. Over the years that philosophy has paid off … Mike and Joe's relationship is stronger than ever.
A PERFECT PARTNERSHIP
Along the way, their strengths have continued to compliment each other, helping them address the needs of the company. Mike is the creative strategist, the technical excellence leader, and the visionary behind M+K's research partnership with Villanova University. Joe is the company's insightful organizer, the leader of the administrative department, and the driver of our award-winning culture. Both are deeply involved in advancing M+K's vision to be industry leaders, as well as the development of a strategy for continued growth of existing and new offices nationally – all while keeping their finger on the pulse of the company, providing mentorship to the project management team, and cultivating future leaders of the firm.
2000
M+K is incorporated
2002
First Employee hired
M+K moves to First Office Space in Blue Bell, PA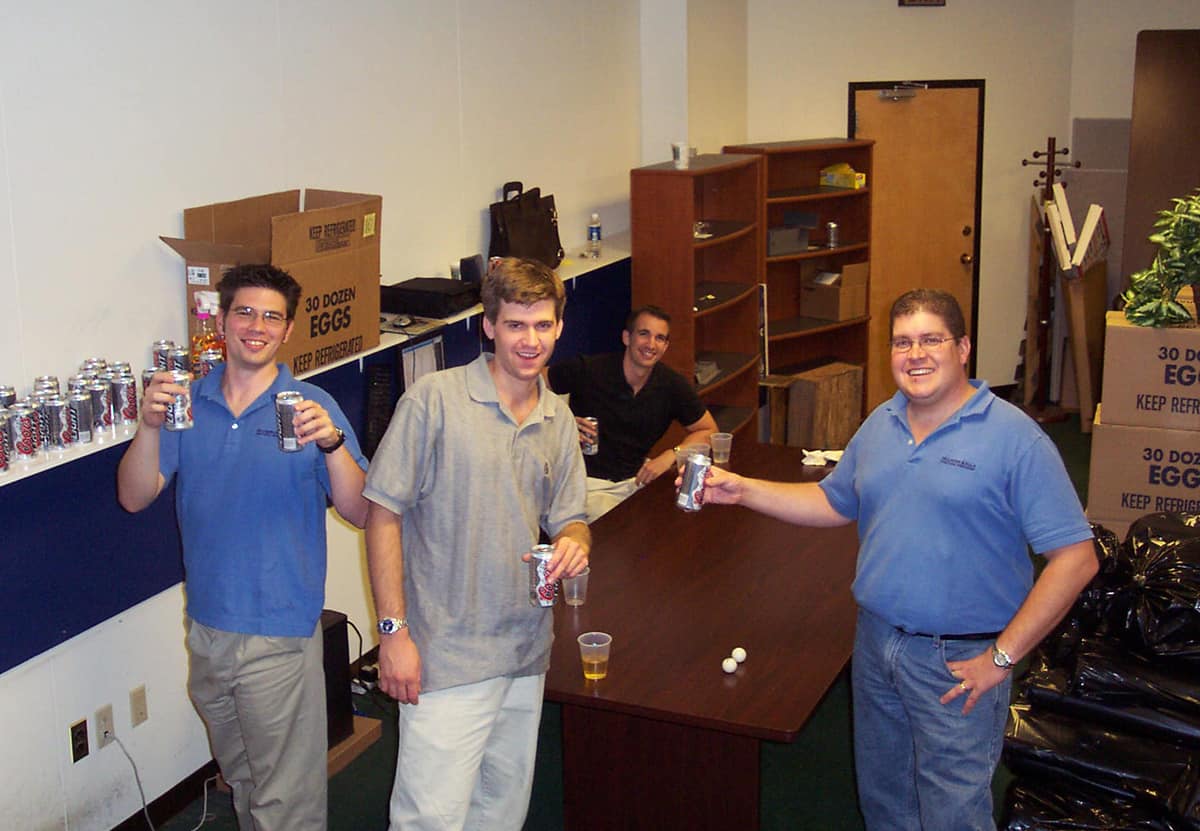 2004
1,000th project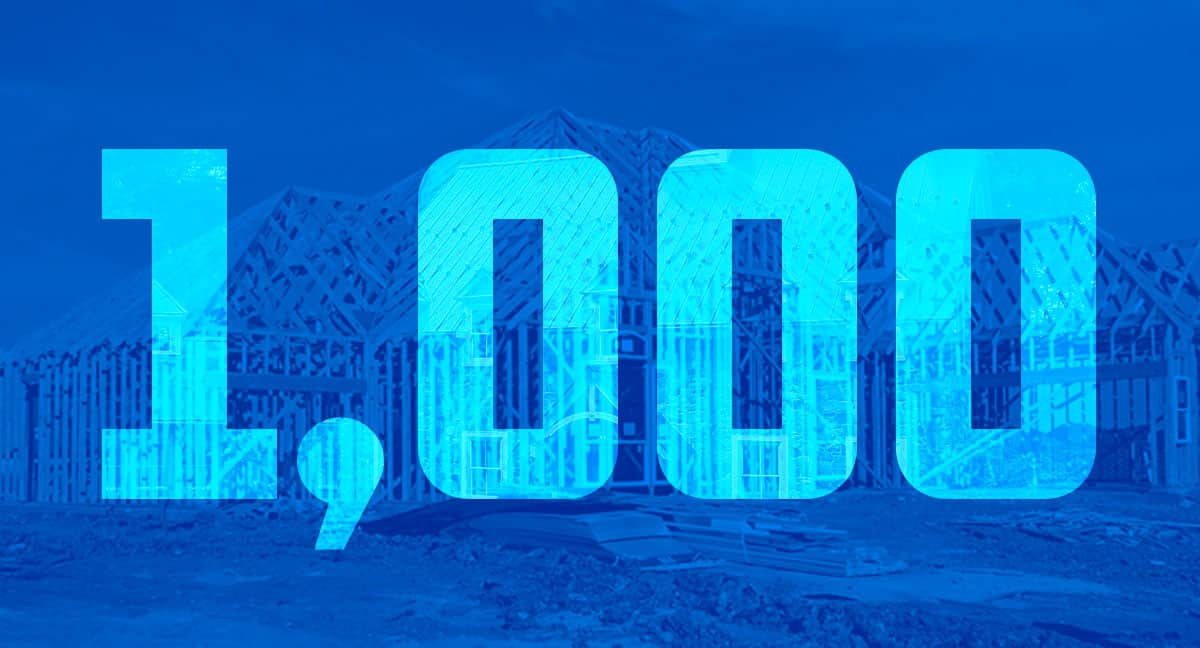 10 Employees
2008
M+K Receives First BFTWF Award
M+K Weathers Great Recession
2013
10,000th project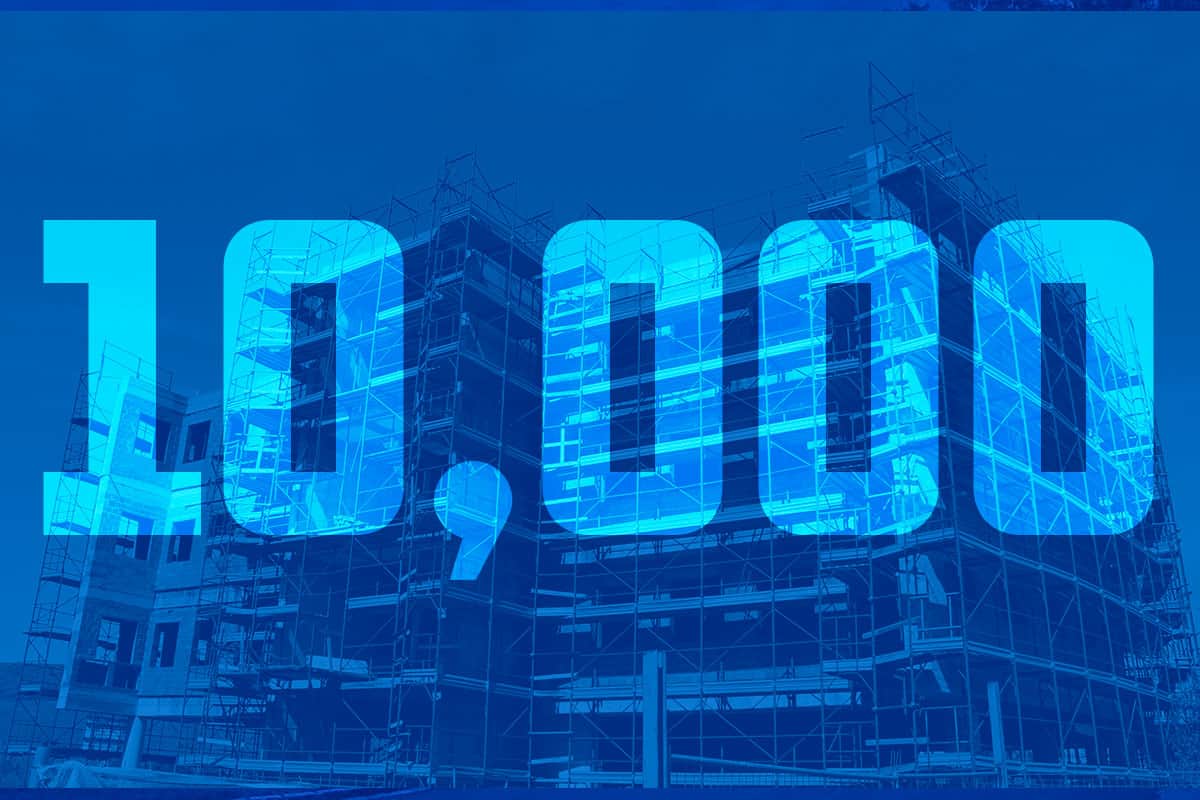 2015
M+K Opens Atlanta Office
2016
50 employees
2017
M+K Places First in National 'Best Firm To Work For' Competition!
New Brand Identity Launched
2018
M+K Relocates to New Headquarters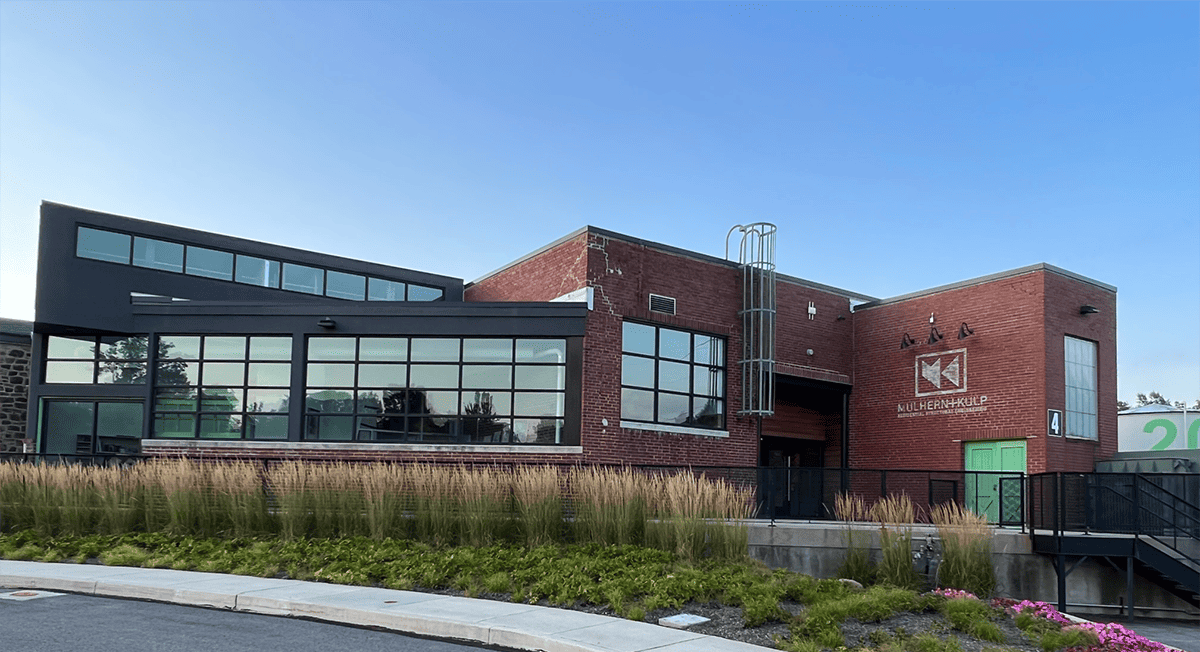 2019
New Office Opens in Myrtle Beach
2020
New Office Opens in San Diego
Covid 19 Tops the Headlines
2021
M+K Keeps the Winning Streak Going!
M+K Celebrates 20th Anniversary @ Historic Franklin Institute
M+K Places 1st in National Marketing Competition for New Corporate Brochure Design
2022
M+K's Number of Employees Hits the Century Mark!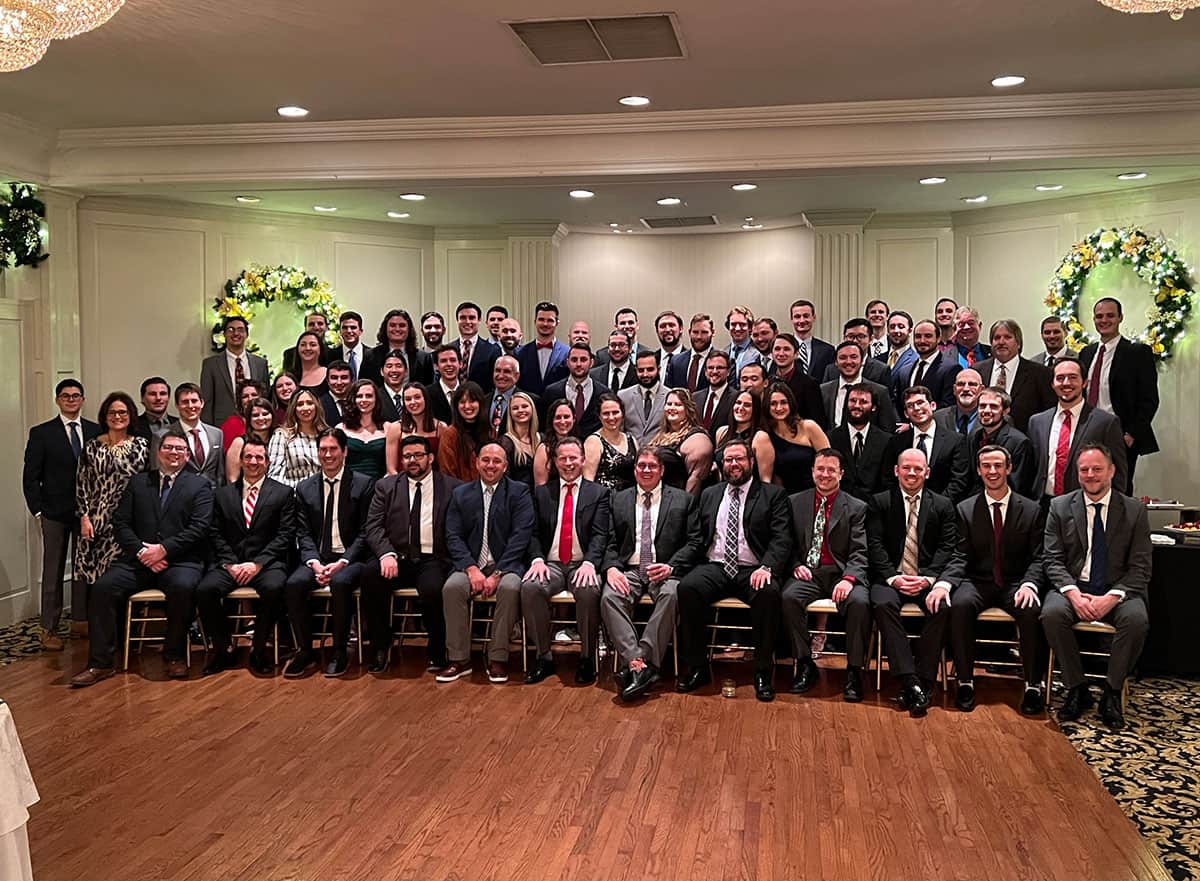 2023
Boston Office Opens