With construction dating as far back as 1872, what was once the convent of the Episcopal Sisters of Saint Mary's has been part of the history and heritage of Peekskill, NY for nearly 150 years. Built into the hillside overlooking the Hudson River, this century-old convent and chapel has been entirely restored in modern luxury as The Abbey Inn & Spa by Ginsburg Development Companies. While maintaining much of the timeless exterior, the reimagining of the interior for the luxurious suites, event spaces, and full-service spa has earned it the #3 rank on the "10 Best New Hotels" list by USA Today.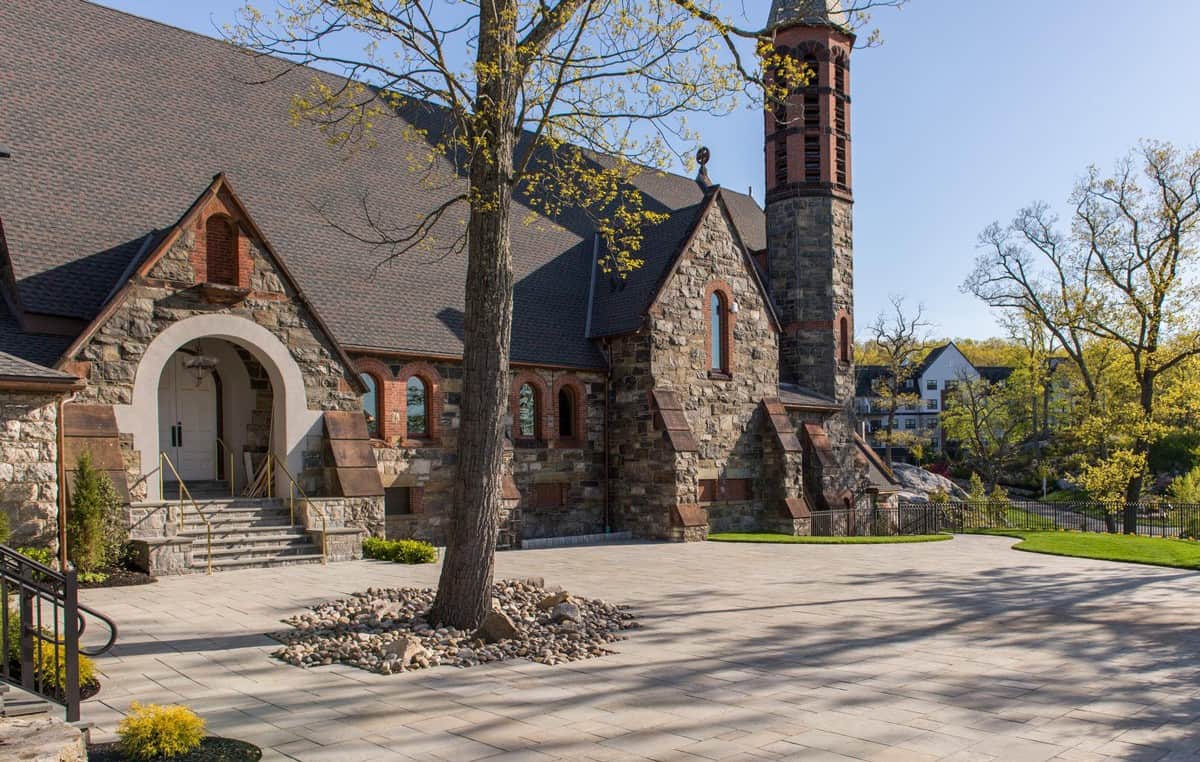 This project combined the inherent challenges of designing large, non-uniform spaces with working off existing (and dated) construction. Century-old wood framed floors were reinforced to support various new, non-stacking bearing walls needed to accommodate the ambitious new layout. Catching up on decades of structural code compliance while designing for new heavily loaded spaces required integrating new steel framing, sometimes supported on a combination of existing rubble masonry and fresh concrete piers tied into bedrock. Never knowing what the field team would uncover certainly kept us on our toes.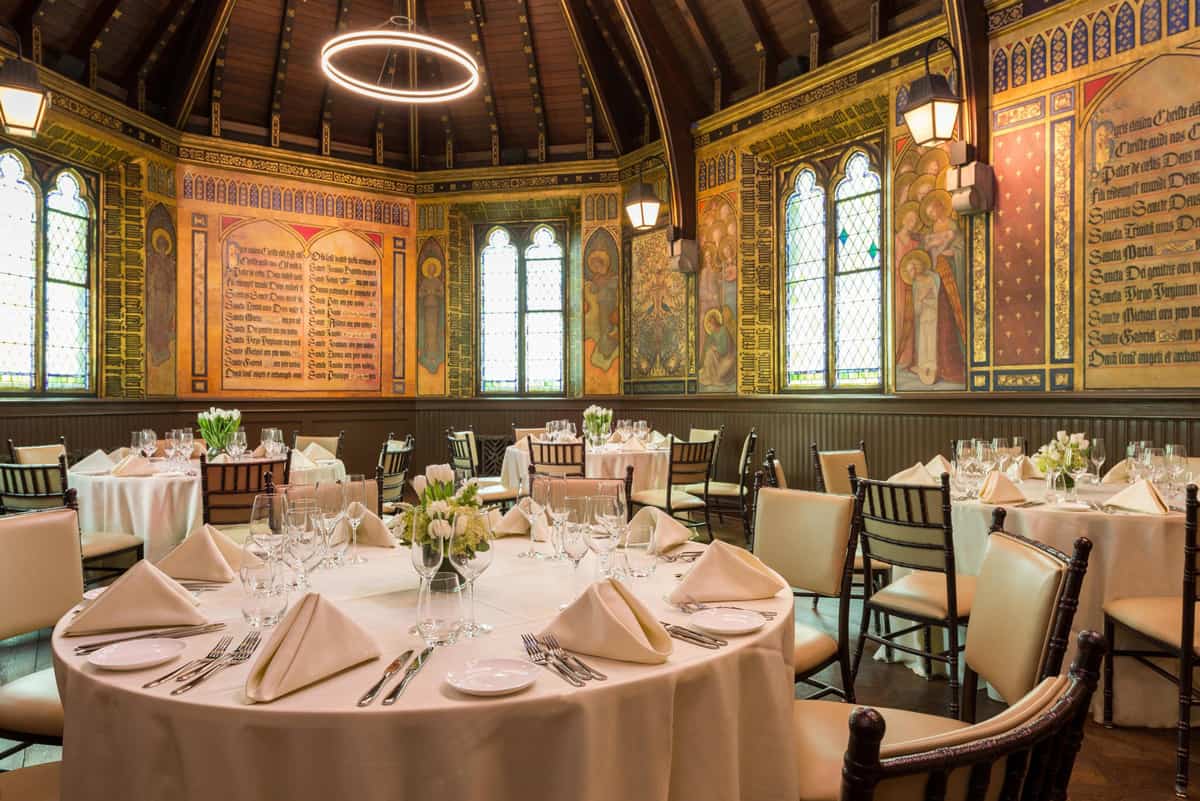 Our team enjoyed this unique adaptive reuse project with the team at Ginsburg, which was a big deviation from their typical "new construction" projects consisting of mid-rise and high-rise multi-family buildings.