Wow! Just, wow! On December 3rd, our employees and their spouses / significant others from all of our offices came together at Philadelphia's iconic Franklin Institute to celebrate our 20-year anniversary. It's hard to put into words how much fun we all had!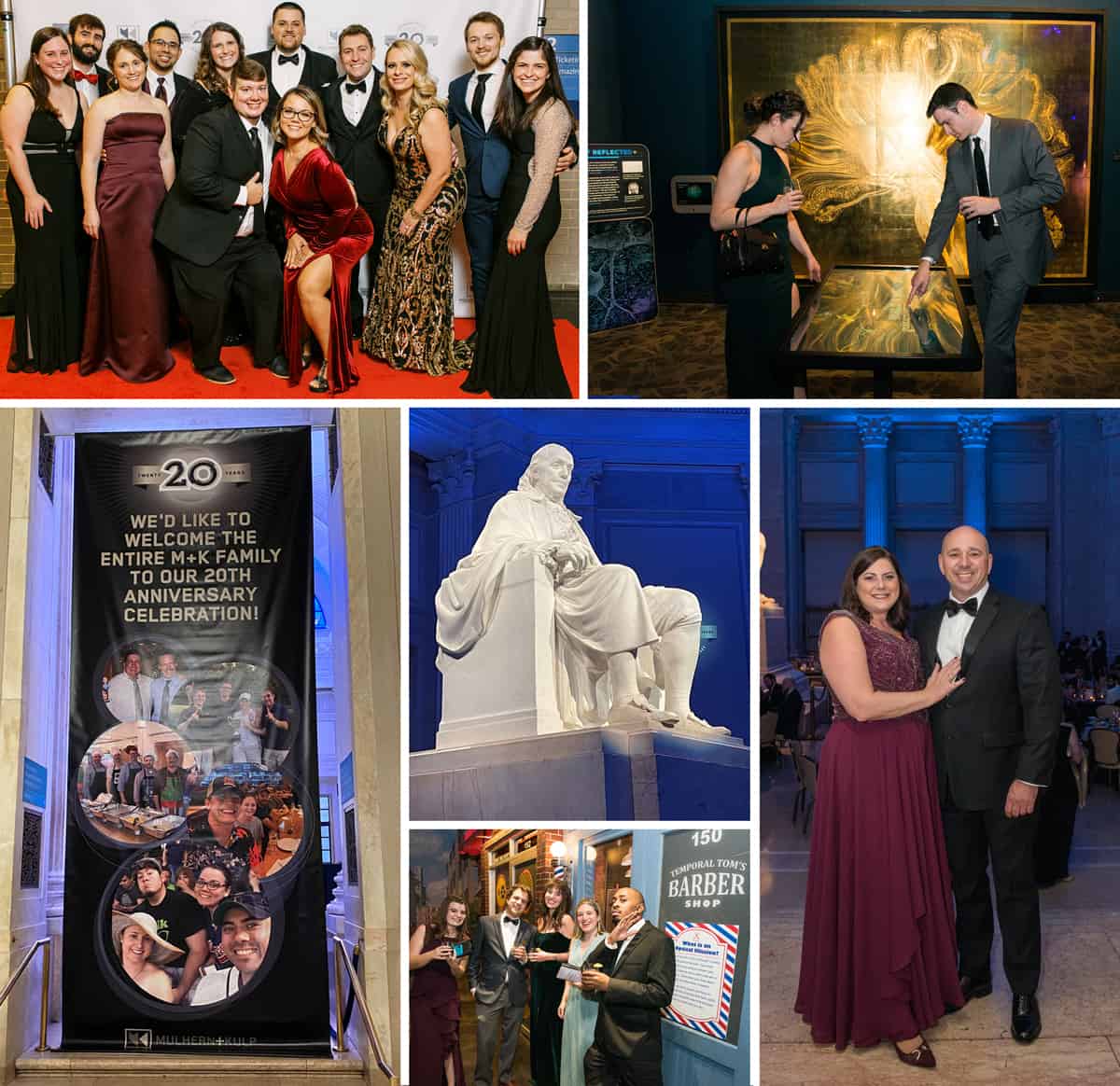 The Black-Tie event began with photos on the red carpet and cocktails & hors d'oeuvres in "The Brain" exhibit. We then transitioned to the rotunda to have dinner in the presence of the larger-than-life Benjamin Franklin statue. Throughout the evening several employees took time to look back and speak about their experiences at M+K. They painted a fun, informative and heartfelt picture of our first 20 years in business. The formal event closed with Mike and Joe presenting an inspiring vision of the future for the firm. With most employees spending the night at the 5-star Logan Hotel nearby on Franklin Square, we hosted a catered after-party there which provided a wonderful opportunity to continue the momentum!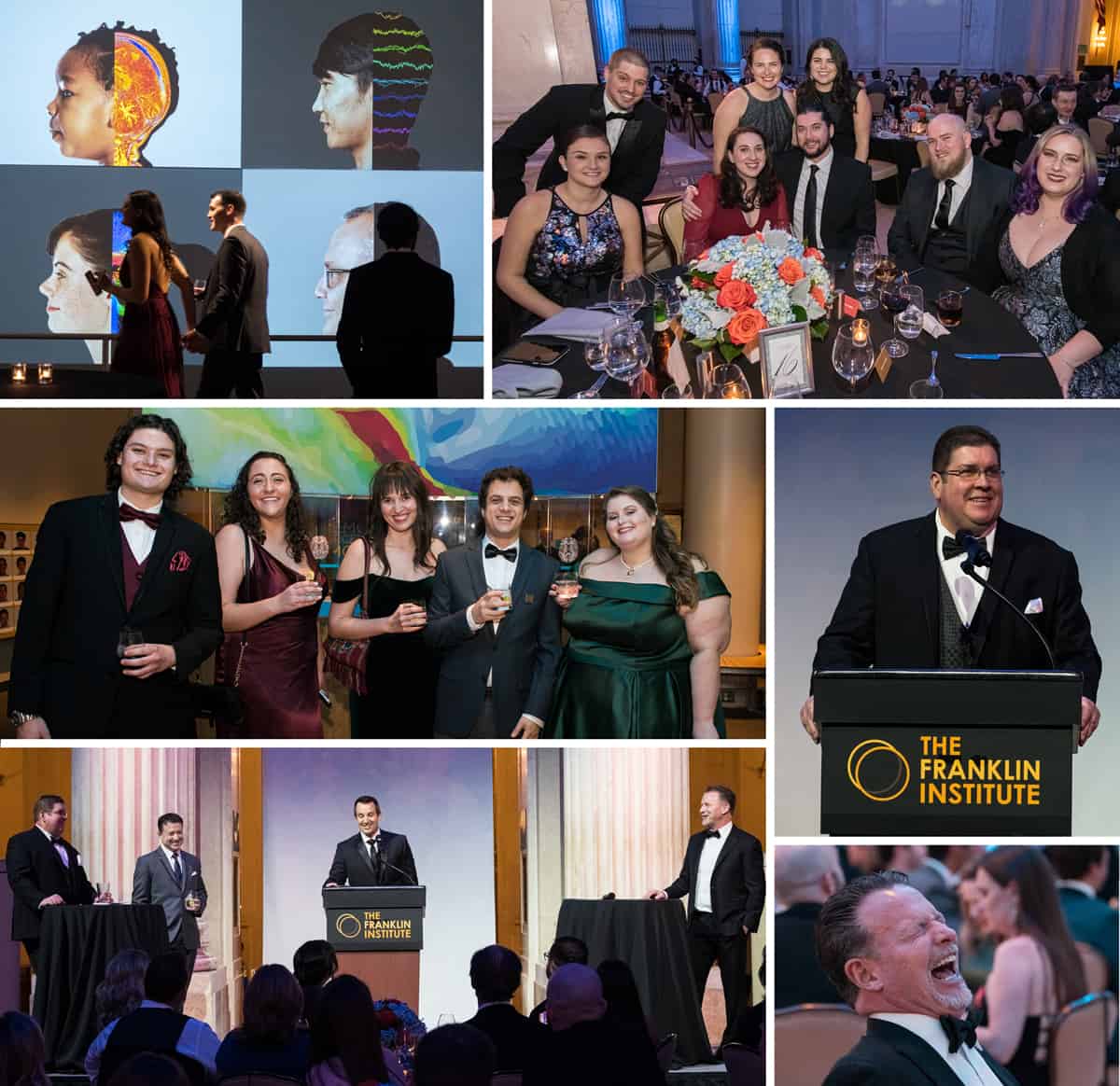 It was such a joy bringing everyone together. This will be warmly remembered for years to come and will certainly have a home in the annals of M+K lore.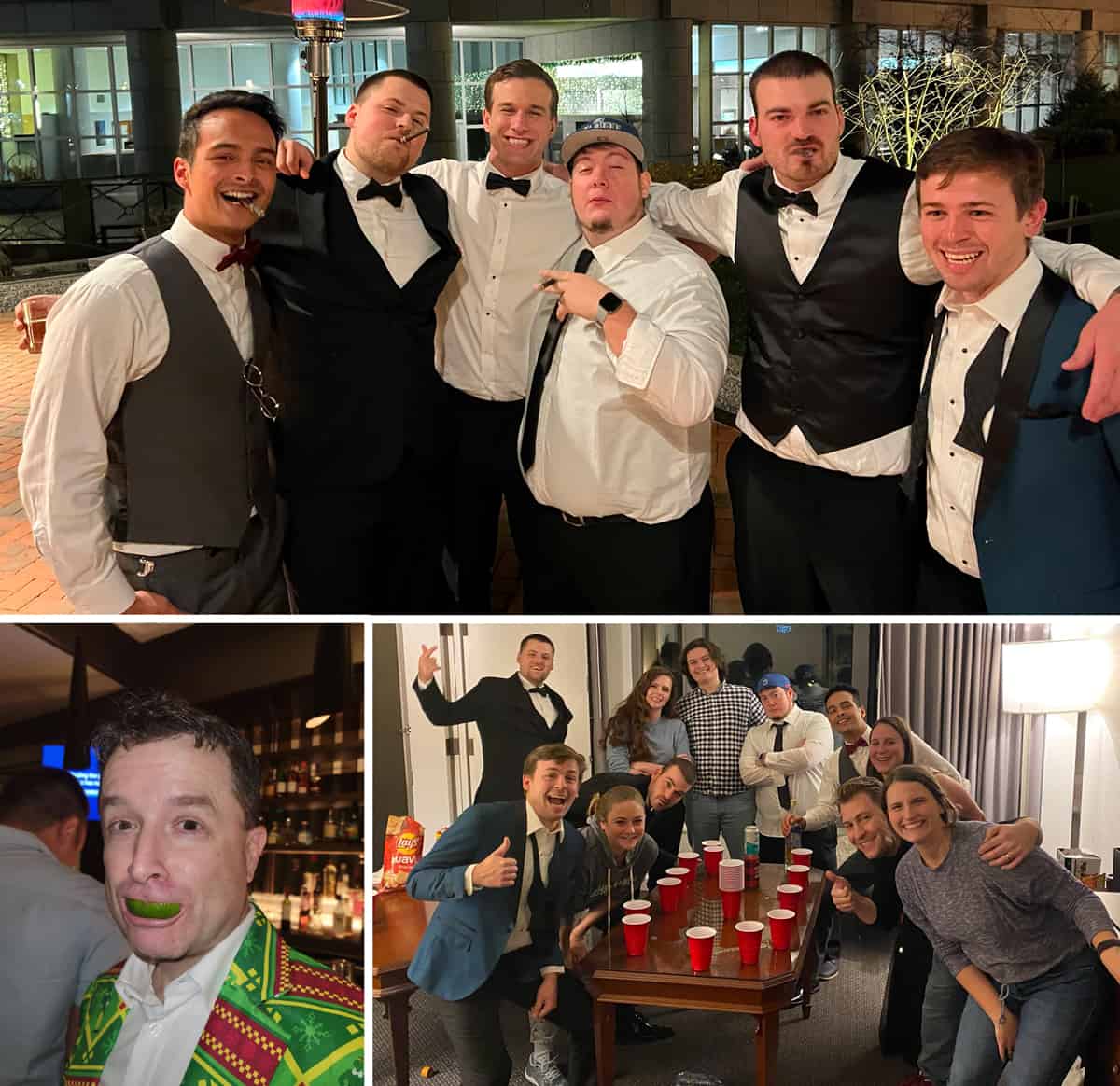 It is with a combination of pride and humility that we reflect on this achievement and look forward to the next 20 years. We're grateful beyond words for the wonderful relationships we have built and the trust that both our employees and clients have placed us over the years. Going forward, we're looking forward to continuing to earn that trust – and hope that we all continue to grow and succeed together.