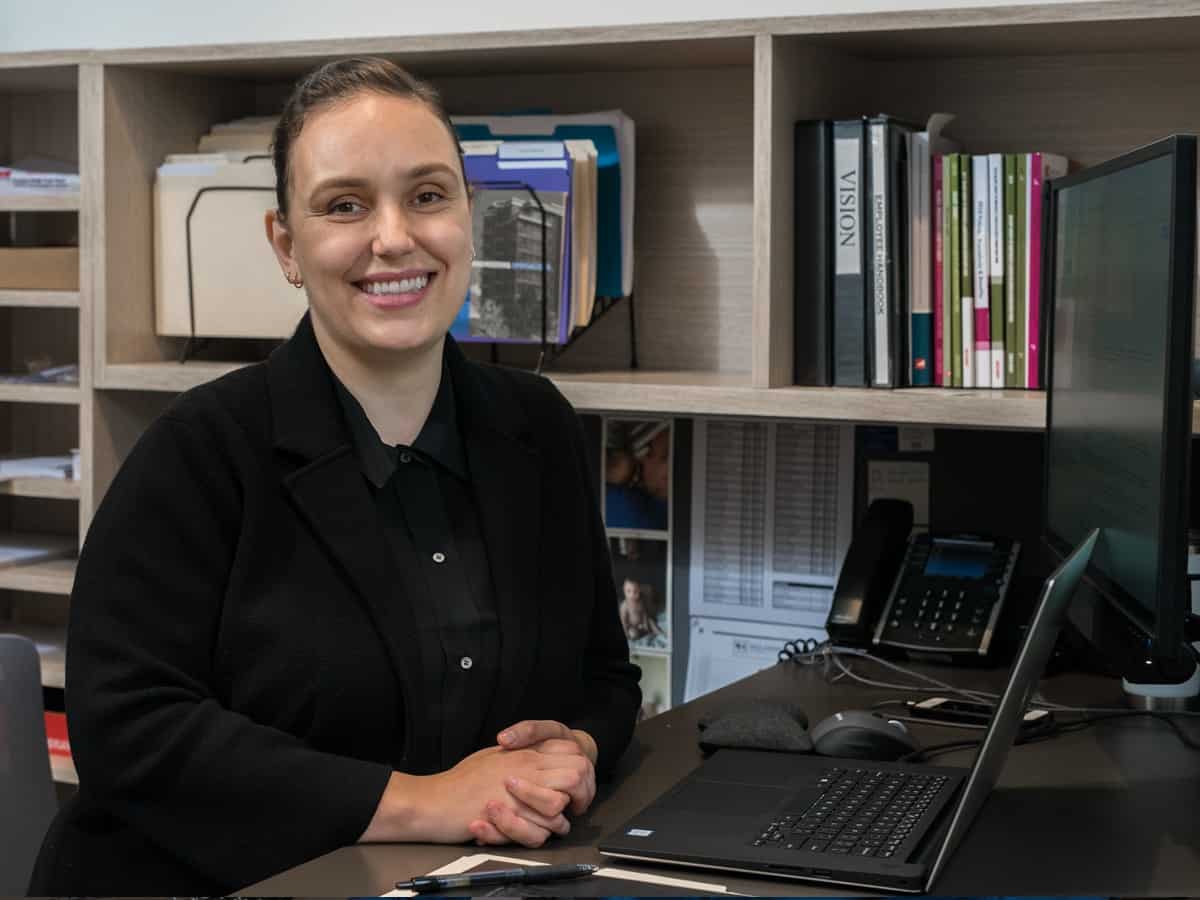 Nora Salzman
Director of Human Resources
Nora is a Chicago native who moved to Philadelphia in 2009. She loves the diverse restaurant scene in Philly and is always searching for the next spectacular hole-in-the-wall. Designing, knitting, sewing, baking, and gardening are all loved but neglected hobbies. Mother to two young boys and married to a loquacious philosophy profession, her patience is well-cultivated.
Nora earned her Bachelors of Fine Art from Washington University in St. Louis and her Master's in Fine Art from the Rhode Island School of design. She moved into the Human Resources profession a decade ago while working in art logistics and then at an international architecture firm.
The mind is like an iceberg, it floats with one-seventh of its bulk above water.