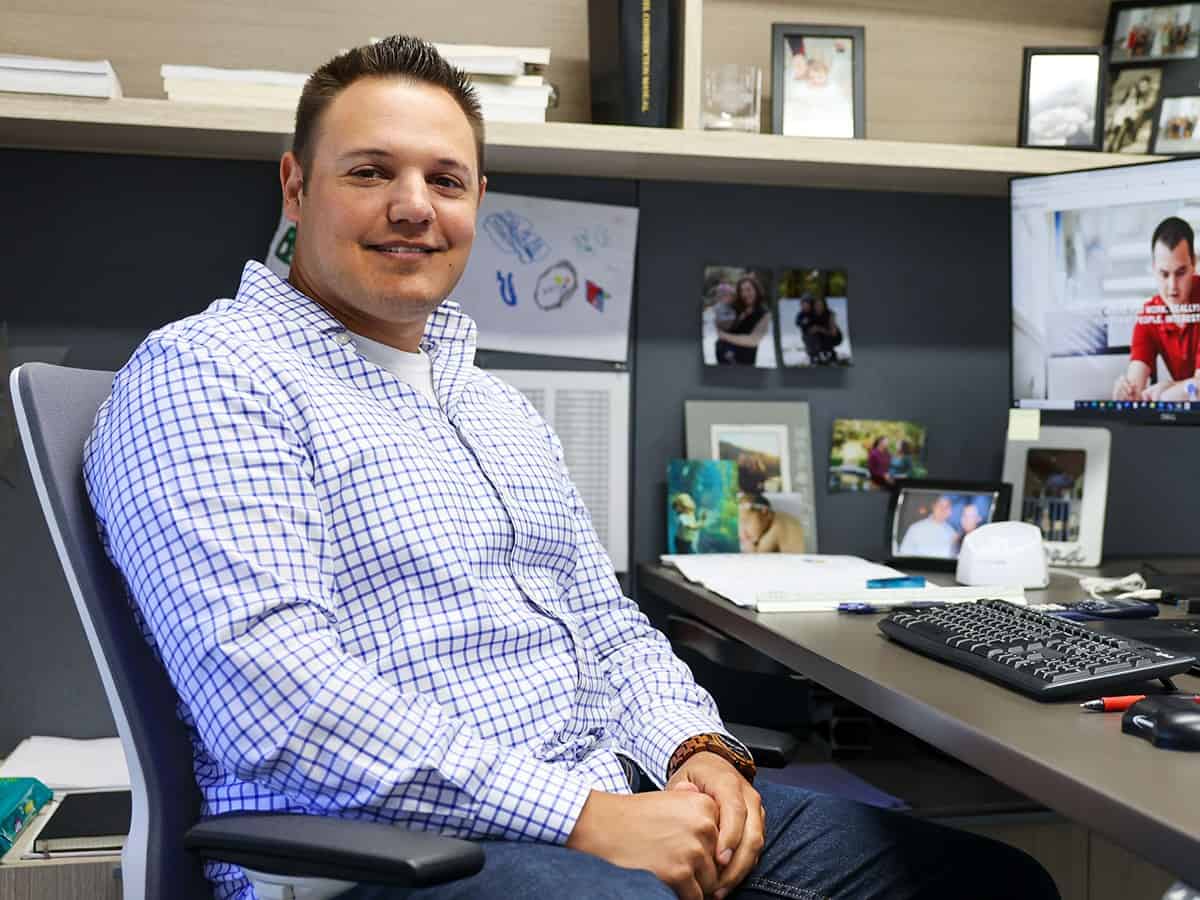 Nicholas J. Martignetti, P.E., S.E.
Project Manager + San Diego Office Director
An avid early riser, you'll find Nick up before the rooster crows, his day well under way before most people hit the snooze button for the third time. Some of his interests outside of work include Philadelphia sports, home improvement projects, and spending time with his wife and four young children in the CA sunshine. He also enjoys coaching his kids' various sports teams throughout the year. Quietly, calmly, and cheerfully, Nick seamlessly glides through the day, always ready to offer a helping hand.
The son of a general contractor, Nick was exposed to all of the skilled trades from a very young age. This valuable experience has helped to provide a unique ability to marry construction with design, particularly in wood framed residential homes. He has worked on a wide range of projects varying from remodels and additions to production and custom homes in all parts of the country, but now spends most of his time working on projects in the western regions of the US. Nick obtained both a Bachelor's and Master's Degree in Civil Engineering from Villanova University.
Our worst fears lie in anticipation.