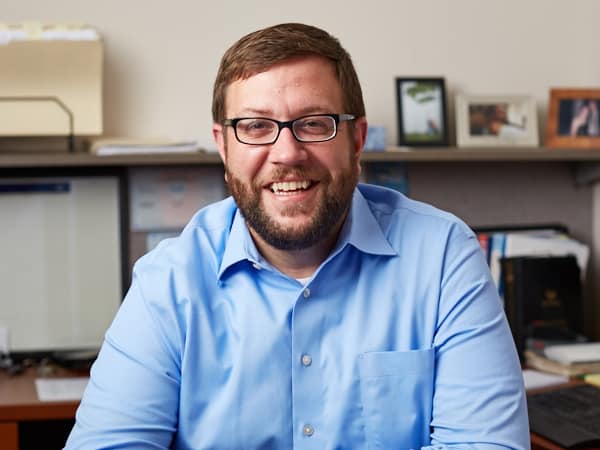 Kyle S. Sherman, P. E.
Principal
Seemingly quiet and friendly outdoor enthusiast who enjoys spending time with his family, hiking & camping, golf, and live music. Kyle is conscientious, organized, and cautiously curious. He is always looking forward to the next event with great food and friends.
Kyle has experience in a wide range of project types, including: multi-family buildings, custom homes, townhomes, office buildings, retail structures, and renovation projects. His main focus has been mid-rise residential and mixed-use buildings utilizing a wide range of construction materials and systems. He received a Bachelor's Degree in both Architectural and Civil Engineering from Drexel University.
The fundamental cause of trouble in the world today is that the stupid are cocksure while the intelligent are full of doubt.