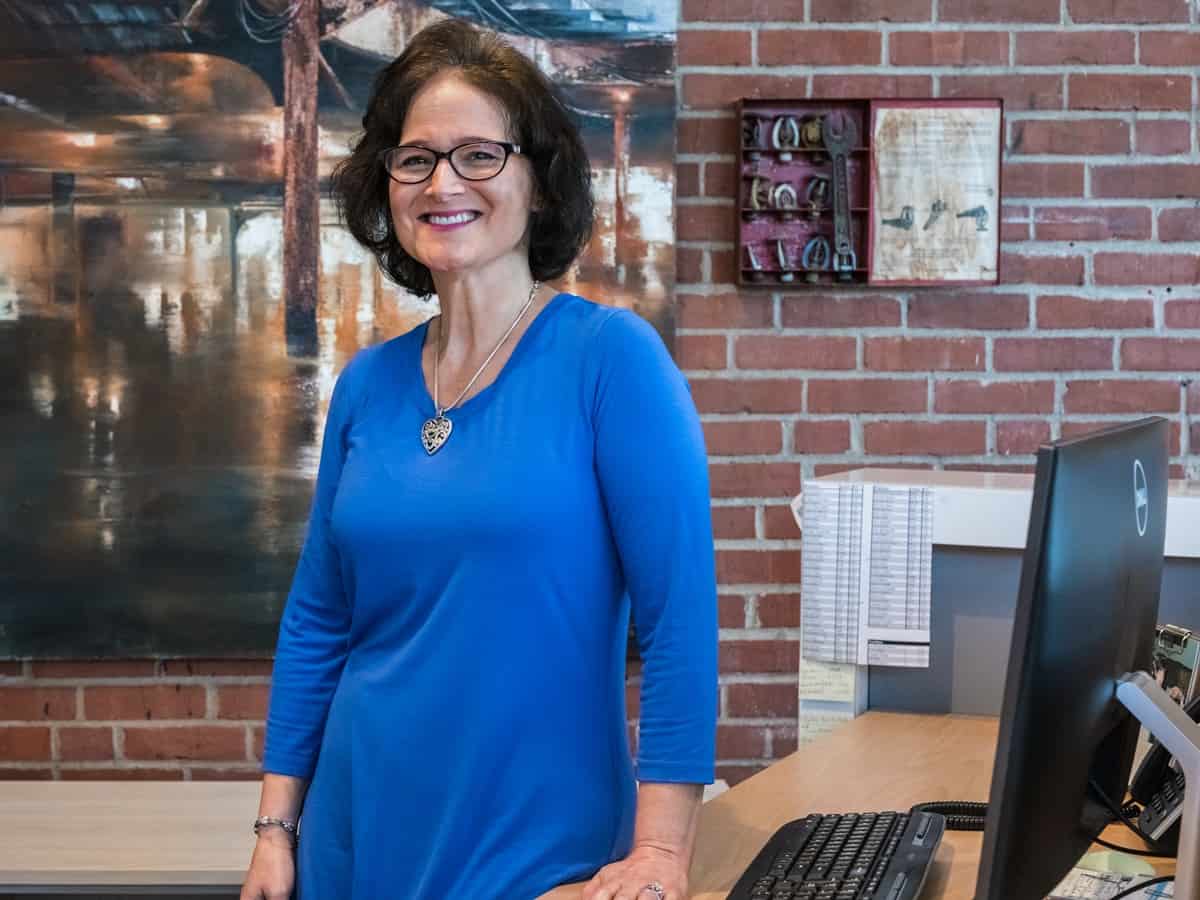 Kathy Karthauser
Office Manager
Kathy is a #1 bargain shopper. Whether at the mall, outlets, or online, she is always hunting for the best deal, and especially enjoys buying gifts for her family and friends. When she's not shopping, Kathy enjoys vacationing and playing games with her family (she will kick your butt at Clue!) and snuggling with her cuddle buddy, Bella, the family cat.
Kathy graduated with an Associate's Degree in Business Management and has a rich 30 year history in HR – specializing in benefits, HR generalist work, and recruiting at various points in her career. She joined M+K in 2017 and now keeps the office running smoothly as Office Manager. When someone has a problem, they turn to Kathy to find a solution. Plus, her shopping skills come in handy when she purchases supplies for the office.
When one door of happiness closes, another opens; but often we look so long at the closed door that we do not see the one which has been opened for us.