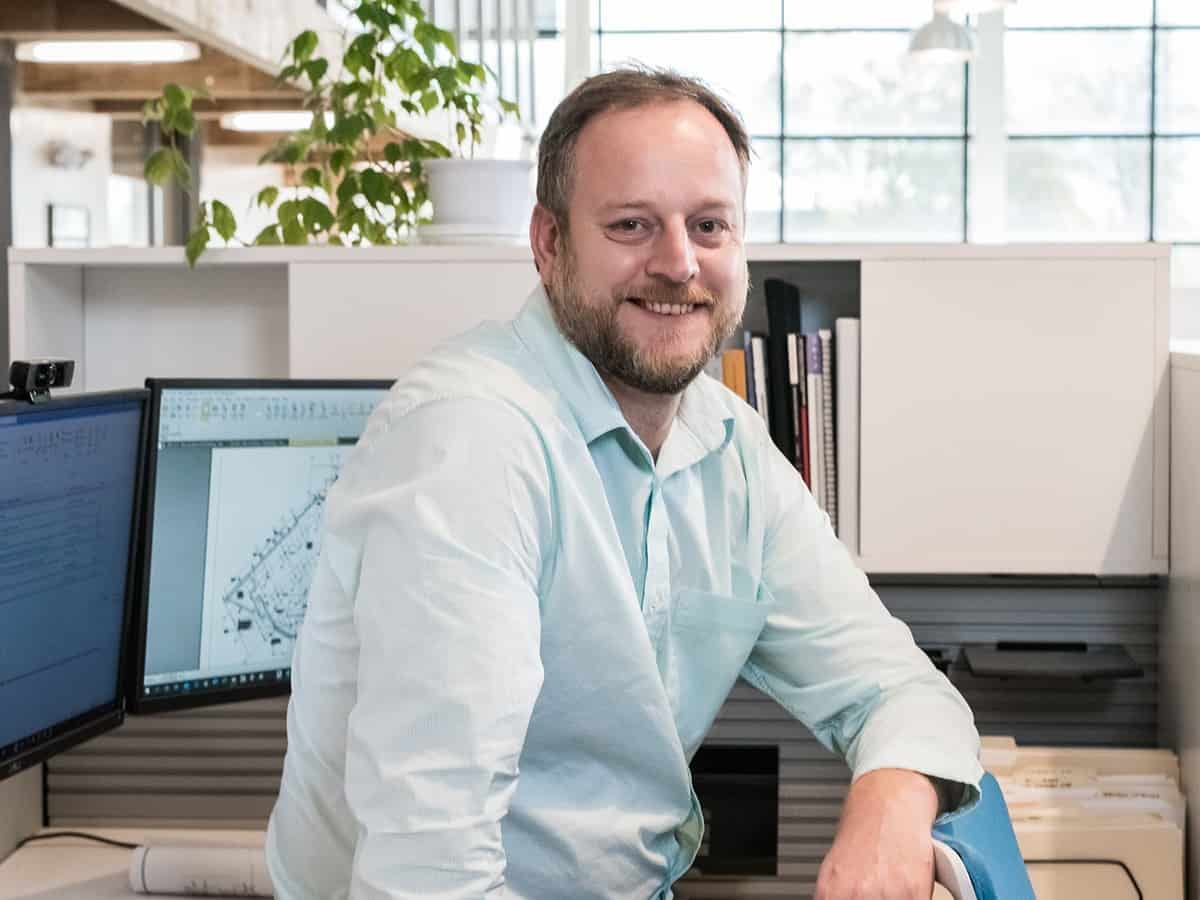 Daniel G. Kee, P.E.
Project Manager
An ardent Liverpool F.C supporter, Daniel spends his Saturday mornings watching English Premier League soccer (or football as he calls it). He enjoys exploring the east coast with his young family, buying useless items on Amazon, and trying to find the perfect cup of Joe. A seasoned journeyman, Daniel was born in Northern Ireland, and briefly worked in Scotland before emigrating to Australia where he met his wife, and most recently moved to the U.S. to be closer to family. He has lately dusted off his running shoes and hopes to get back to running half marathons.
Daniel graduated from the University of Edinburgh with a Master's degree in Structural Engineering with Architecture and has worked across a broad spectrum of sectors. His early experience encompasses train station upgrades, water treatment facilities, data centers and research & educational facilities, with his most recent experience being in multi-family residential buildings.
If you don't have time to do it right, when will you have time to do it over?