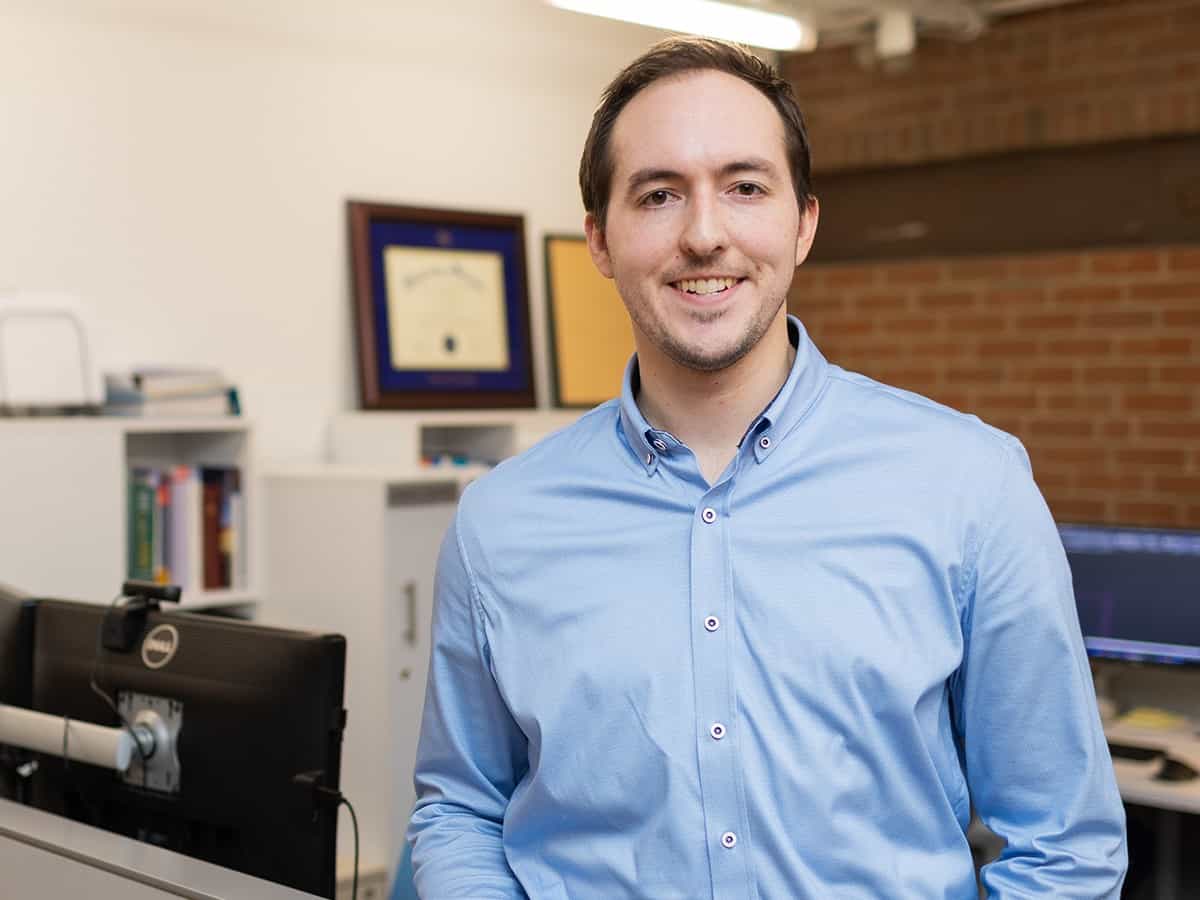 Andrew Voorhees, P.E.
Project Manager
A self-proclaimed audiophile, Andrew enjoys unwinding to an eclectic mix of tunes from his extensive collection of vinyl. His passion for music has also been put to good use as a resident keyboardist in the M+K house band. When he's not humming along to a tune at his desk, he can be found cooking, reading, golfing, or traveling the globe out of a backpack.
Andrew joined the M+K team in 2013 after graduating from Penn State with a Master's degree in Architectural Engineering. His love for wood framing began at a young age and was refined while working in construction and renovations during his college years. He has since developed expertise designing SFH structures of all shapes and sizes, with a focus on the unique challenges associated with custom shore homes.
The most wasted of all days is one without laughter.